This is why you must not let the camel get it's nose into the tent. It starts out as "just one plant!"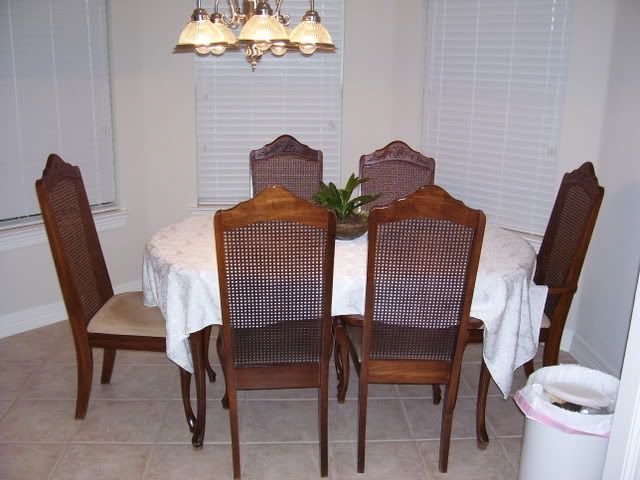 Before you know it...
The TV to the left is so she can watch her Spanish soap operas while in the kitchen, if not...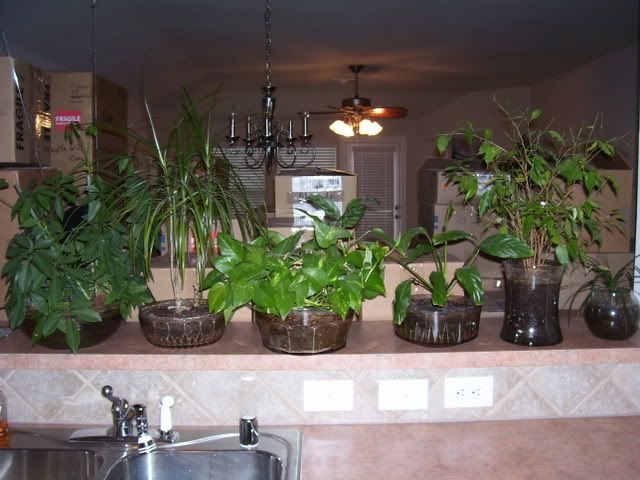 Just try to put that mushroom cloud back into that little bomb! Not in my computer room!